"A BIG THANK YOU TO OUR CURRENT SPONSORS - KEEP IT IN THE MILLWALL FAMILY." DAN
Click on the sponsors logos to visit their websites: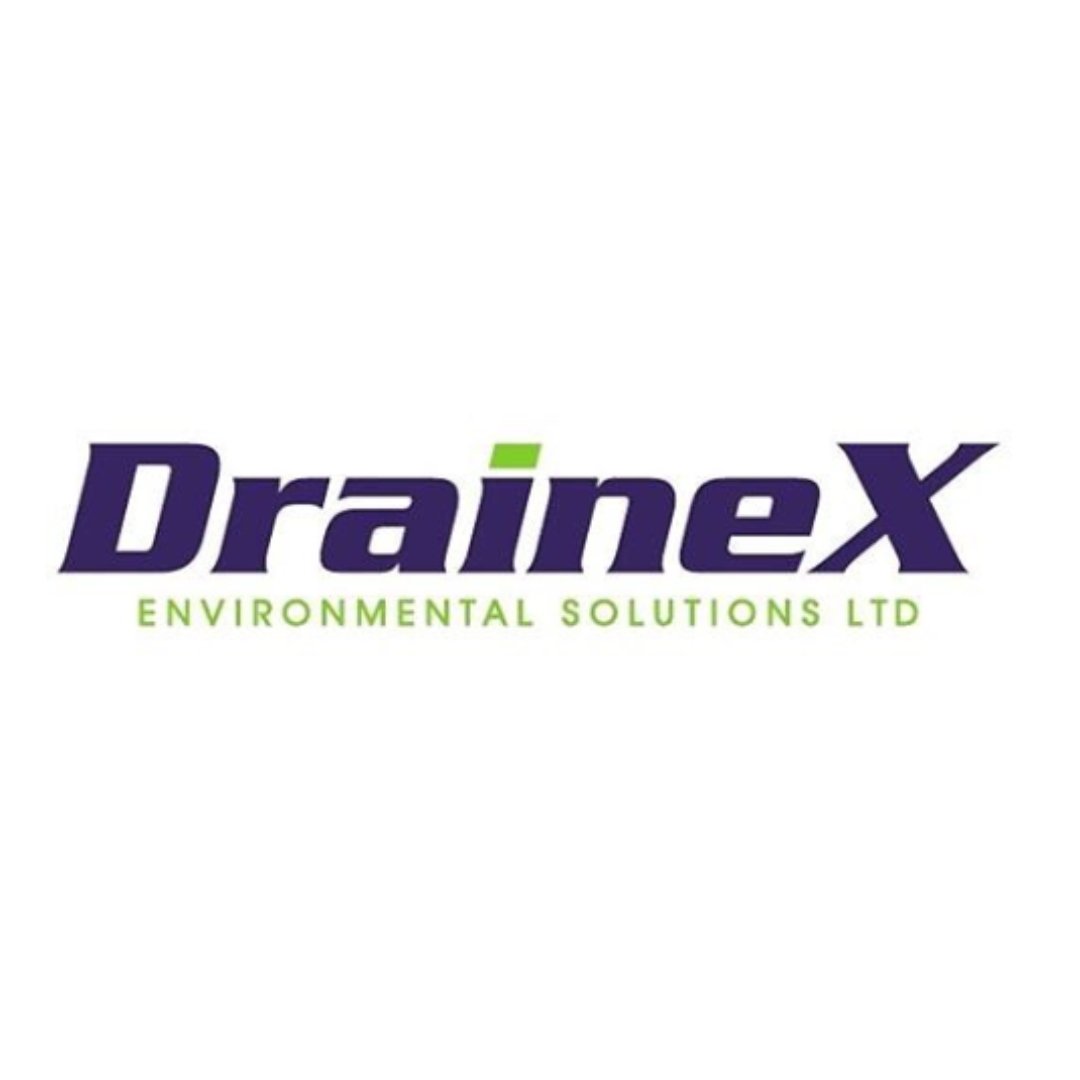 Drainex
If you have a blocked drain or there is an issue with your pipes and drainage systems, you need professional help in a hurry. At DraineX Environmental Solutions, we provide a wide range of drainage services and solutions for commercial and domestic clients. Whatever the problem is and whatever your circumstances are, calling on DraineX is the ideal way to ensure that your drains are in good condition.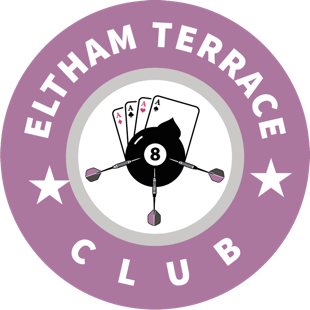 Eltham Terrace Club
We're a friendly private members club based in South East London… You will appreciate our warm and welcoming atmosphere the moment you walk in! At Eltham Terrace we provide our members with an array of different activities from pool, to poker, to snooker to darts and the best of live sport being shown on our big screens, plus one HUGE projector screen; we have it all to offer!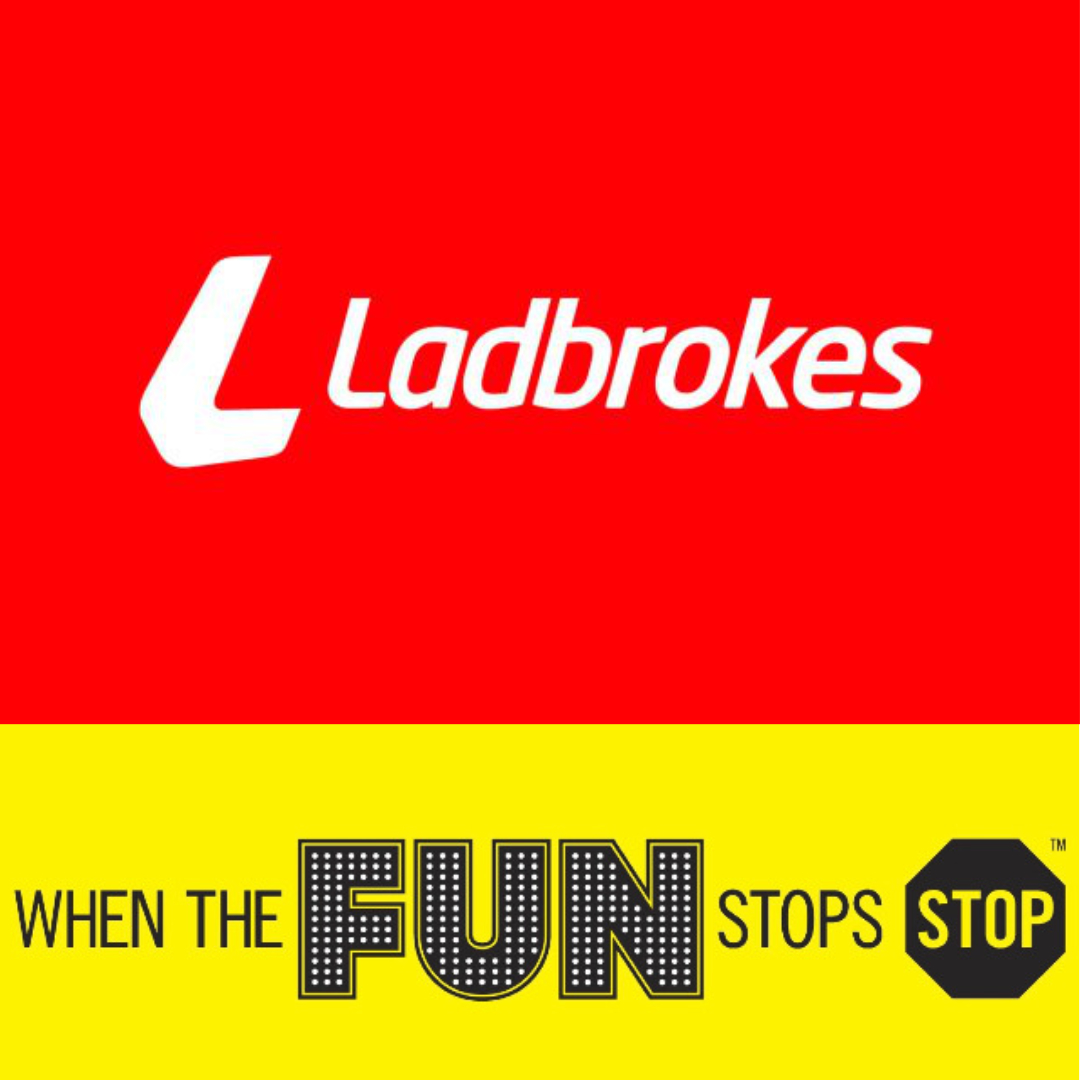 Ladbrokes
The Company, the origins of which date back to 1886, is one of the world's leading betting and gaming enterprises.Ladbrokes is a market leader in retail bookmaking in the UK, Ireland and Belgium where it operates betting shops. In addition to its extensive retail presence Ladbrokes is a world leader in remote betting and offers thousands of betting markets on a daily basis over the telephone and Internet.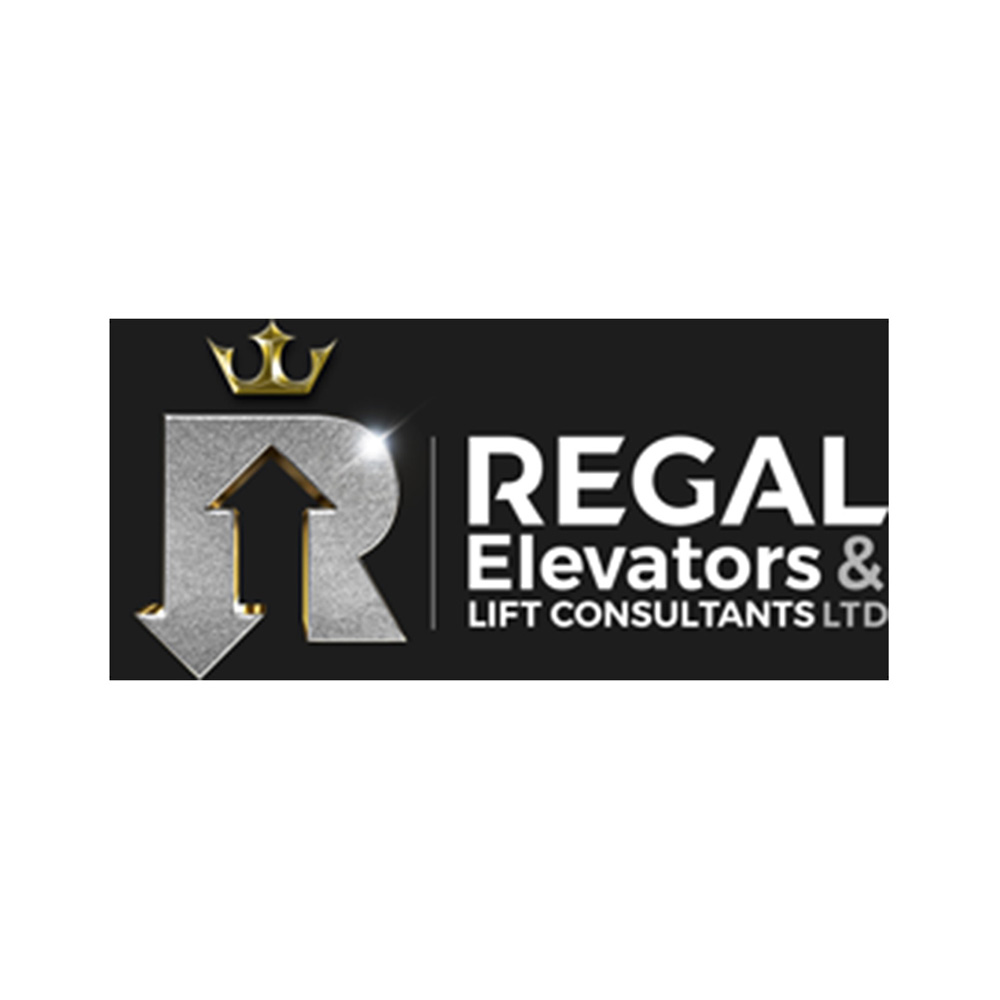 Regal Elevators
07956922744
info@regalelevators.co.uk
Regal Elevators & Lift Consultants

Regal Eleavators offer a bespoke service in lift engineering, including, servicing, small repairs and major repairs. We have a 365 , 24 – 7 call out service. With our consultancy Department we believe that we can meet all client's needs and offer Value for money.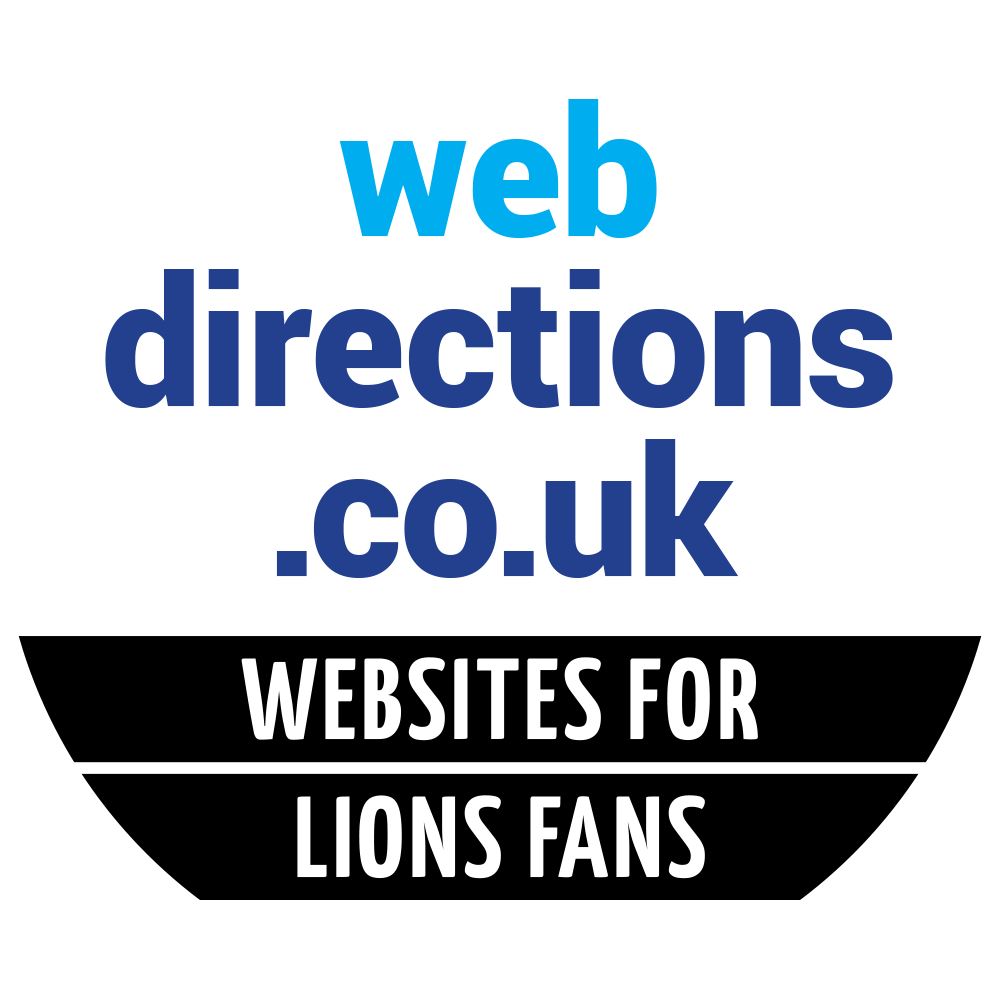 Web Directions
01256 863007
kevin@webdirections.co.uk
www.webdirections.co.uk

We create great looking, easy to navigate and affordable websites. Our unrivalled before and after sales service ensures you have the best possible chance of success.
If you are looking for a new website created from scratch or an existing one re-designed, please contact Web Directions asking for Millwall Kev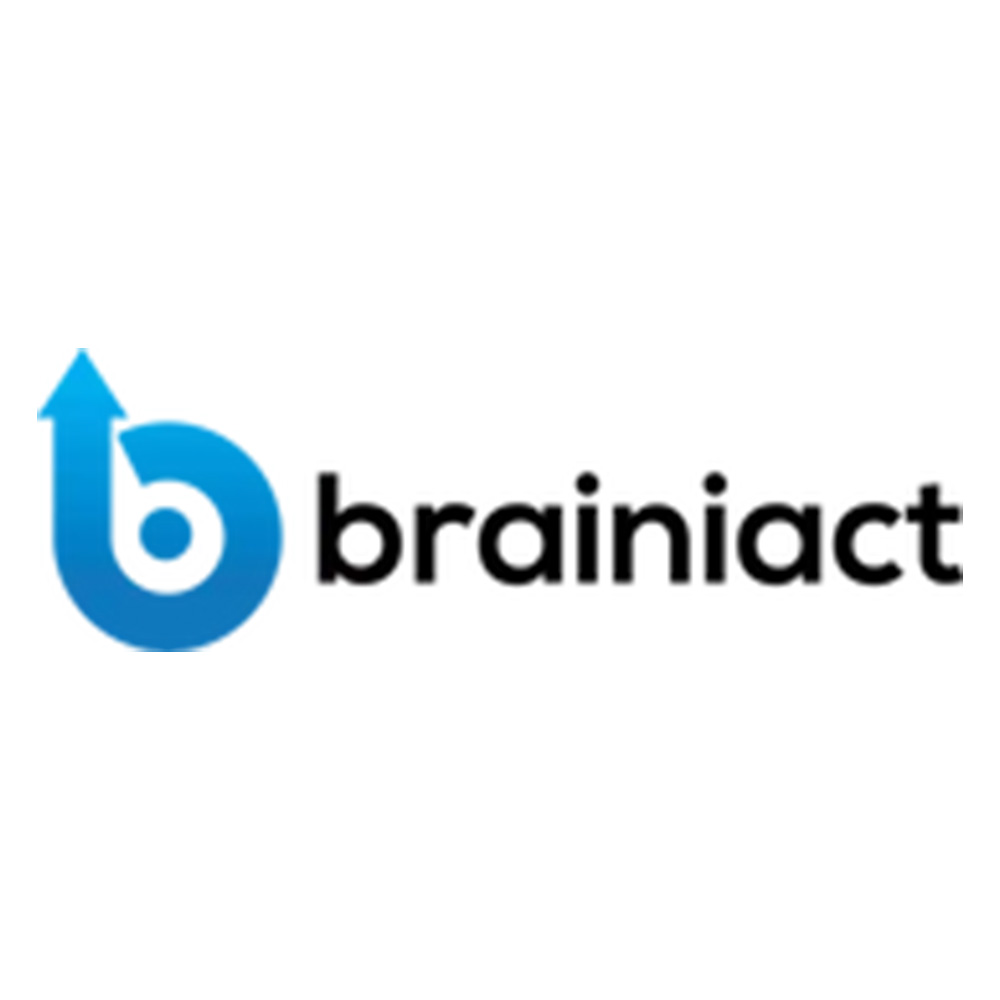 Brainiact
+ 61 2 8915 6246
info@brainiact.com.au
Blocked Drains Hove, Crawley, Gatwick, Westminster | DraineX Environmental Solutions Ltd (drains-london.co)

Brainiact is a business coaching and business planning service created by Jared Dawson, an industry-leading business coach and advisor. We coach small and medium-sized businesses to achieve their goals and long-term ambitions.
Drainex
0800 622 6064
info@drainexenvironmental.co.uk
Blocked Drains Hove, Crawley, Gatwick, Westminster | DraineX Environmental Solutions Ltd (drains-london.co)

When it comes to having confidence and peace of mind about your drains and ensuring they are in great condition, you want to call on professional help with considerable experience. This is why DraineX Environmental Solutions is the ideal company for your drainage needs and requirements. DraineX is a family run drain clearance company and we have been operating in 15 years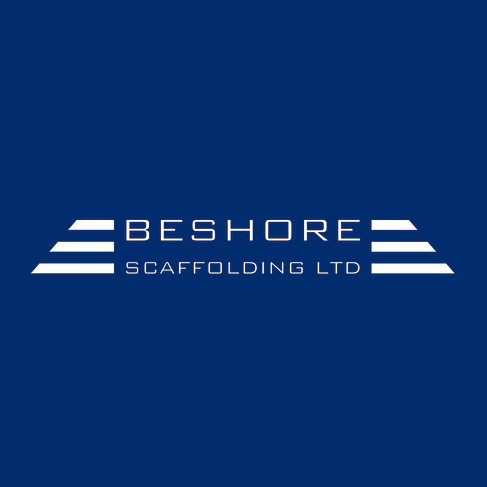 Beshore Scaffolding
0203 876 3905
info@beshorescaffoldingltd.co.uk
beshorescaffoldingltd.co.uk

We work throughout London, Kent, Essex and surrounding areas and provide a comprehensive scaffolding access service to residential, commercial and industrial properties. All of our staff are trained to the highest standards through CITB/CSCS and are all CISRS qualified scaffolders. Our work is always carried out using quality and meticulously maintained equipment by our experienced, friendly staff.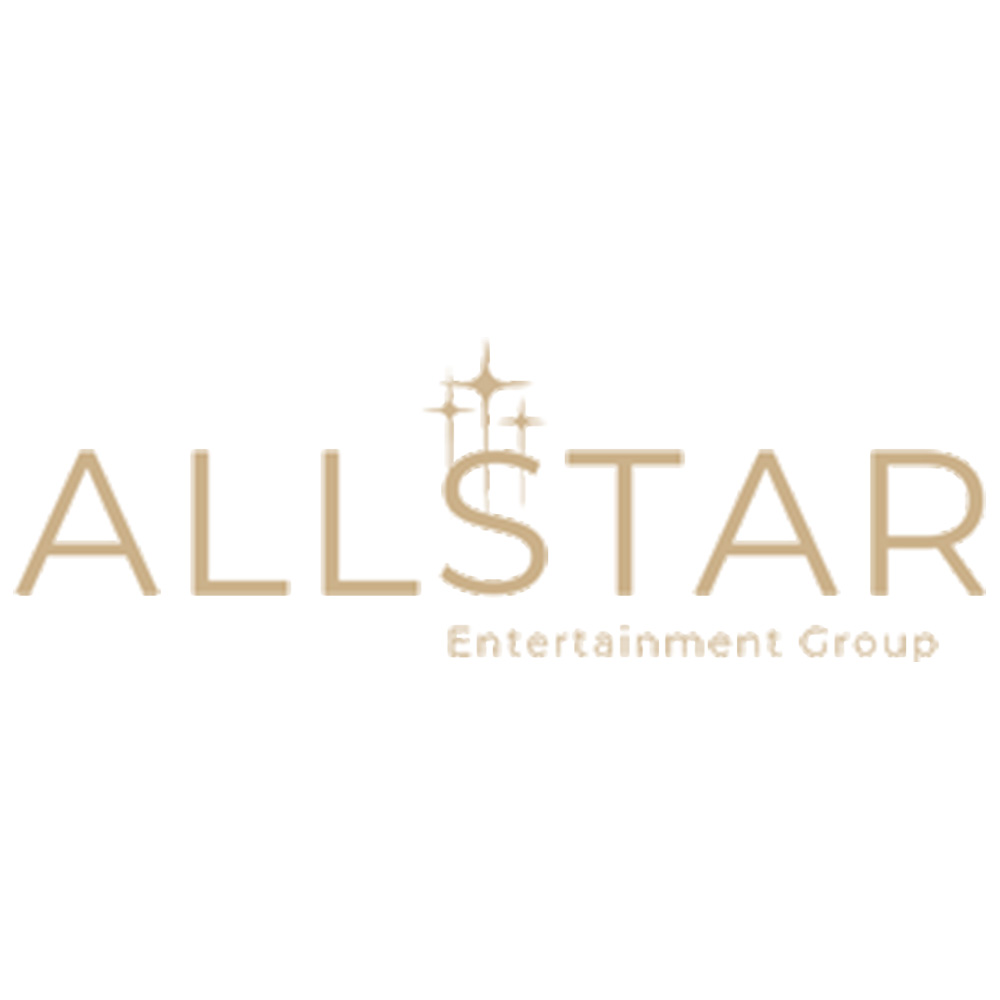 All Star Entertainment Group
020 8106 8210
info@allstarlondon.com
Home | All Star Entertainment Group | Talent Booking (allstarlondon.com)

All Star Entertainment Group has been in the Talent Management and Celebrity Booking industry since 2011 by where we have built a platinum list of talent and brands.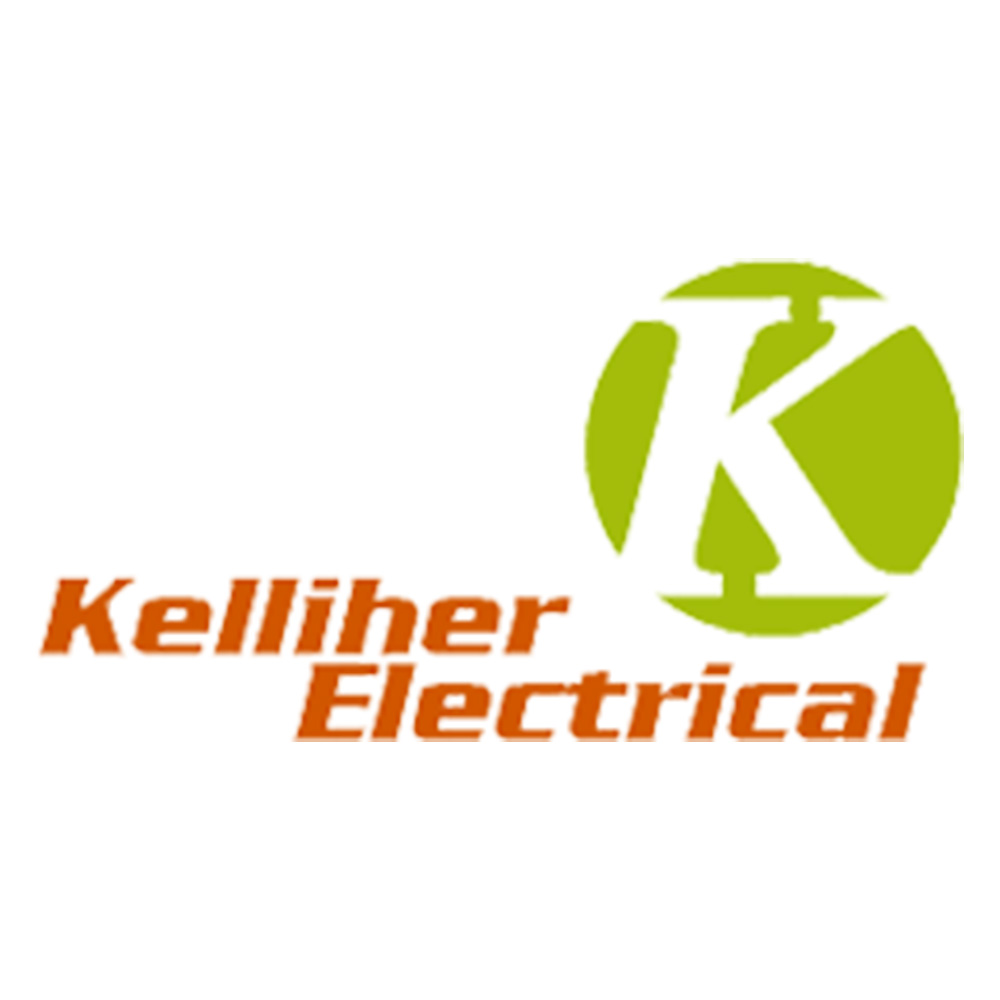 Kelliher Electrical
07901696261
kelliher-electrical@outlook.com
Electricians in Gillingham and Medway by Kelliher Electrical (kelliher-electrical.co.uk)

We are Kelliher Electrical, leading the way in affordable and reliable electrical companies in Gillingham, Medway. All aspects of Electrical work undertaken at competitive prices. If your looking for electricians in Gillingham, Medway then you've come to the right place. Visit our contact page and send us a message if you would like to know more.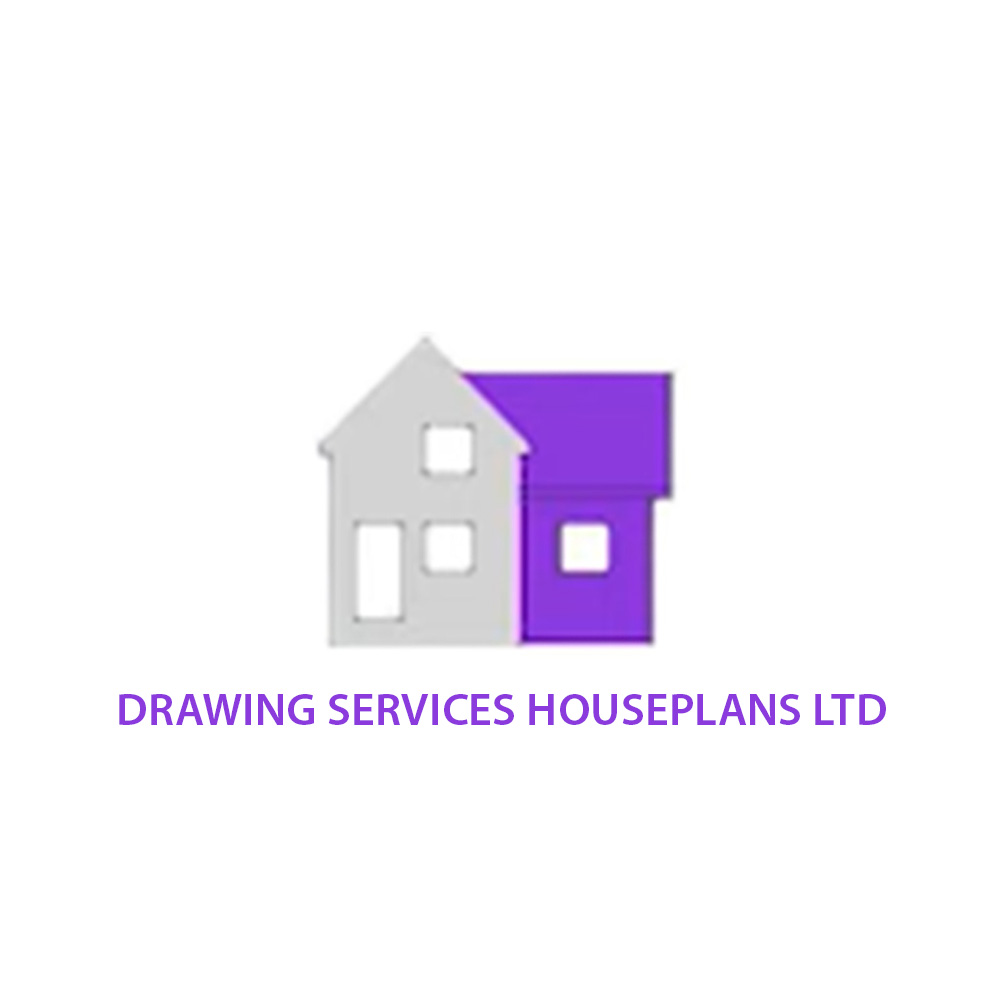 Drawing Services Houseplans Ltd
enquiries@drawingservices.net
07415 291506
Drawing Services (Houseplans) Ltd. - Architectural, Plans

We offer complete Architectural Design Services and work with you on your project from start to finish . We start with a free initial consultation to go though your projects and generate ideas and concepts.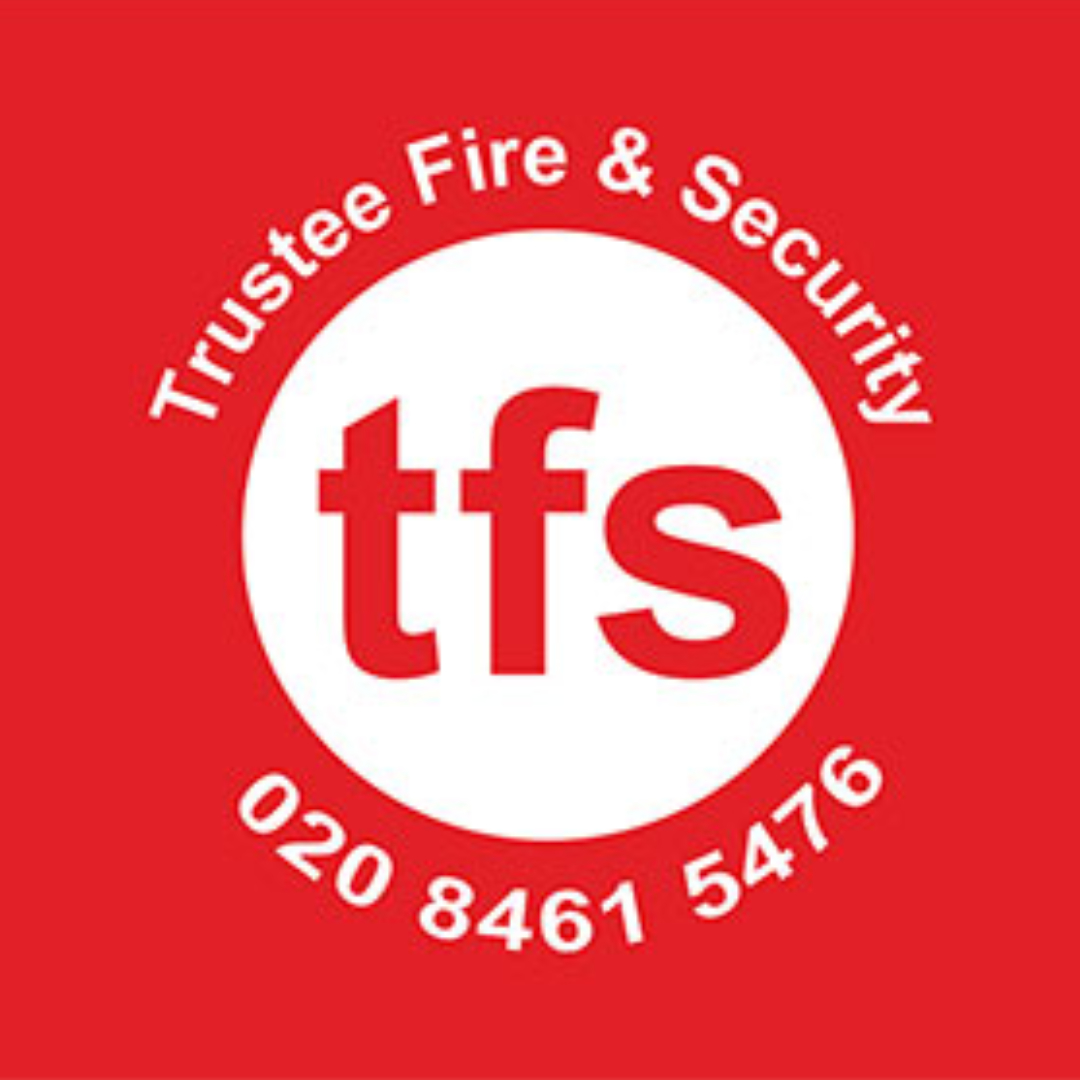 Trustee Fire & Security
TFS strive to provide the premier in Fire and Security solutions for both domestic and commercial properties. We understand that making your premises safe and secure is paramount, which is why we provide a range of services including Fire alarms, Intruder alarms, CCTV, Access control, security personal, Emergency Lighting, Fire extinguishers and AOV. We work on a variety of properties both large and small and are ideally situated to manage all of your Fire and security needs.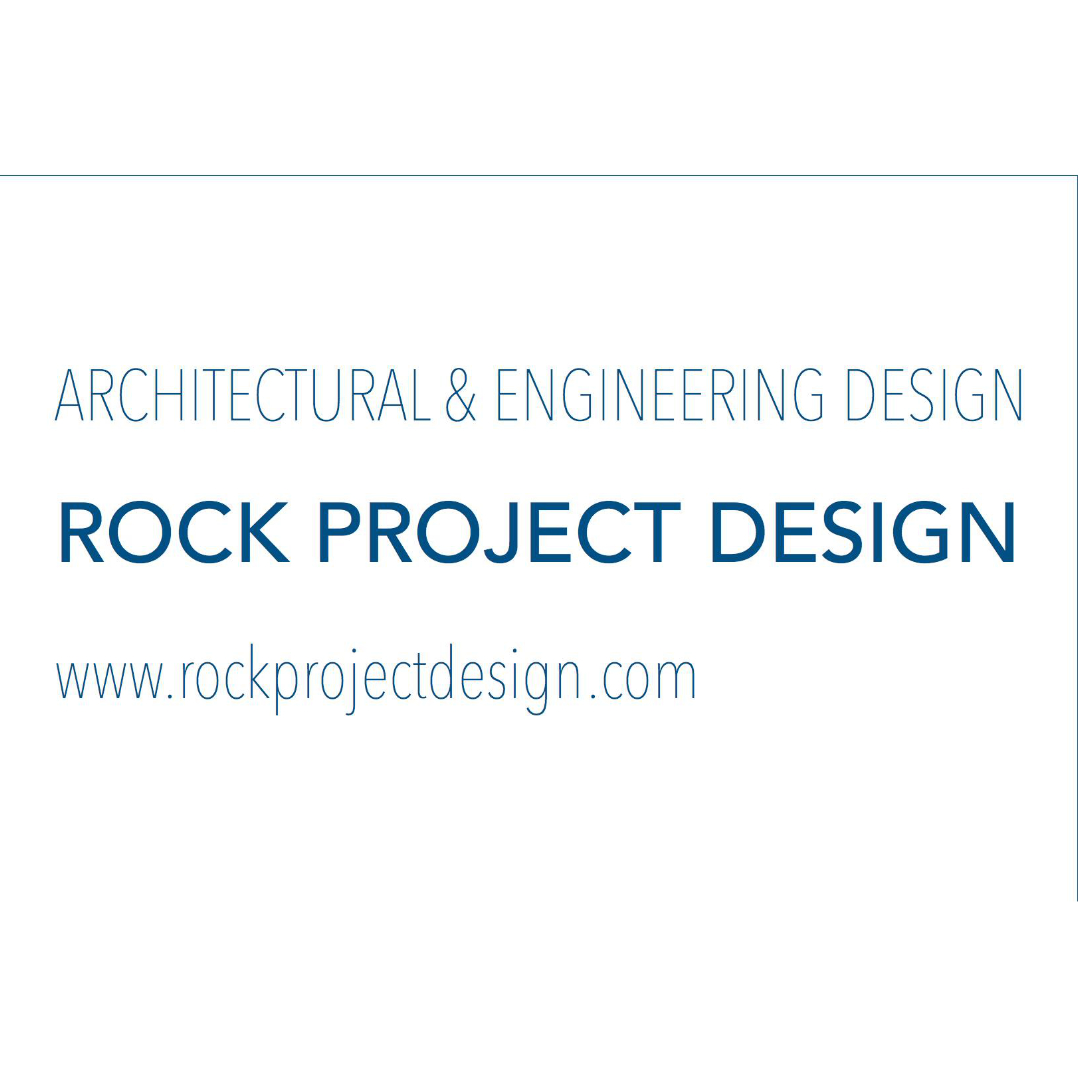 Rock Project Design
Specialising in Planning application drawings & submission - Technical & building regulations drawings - Permitted development design with working drawings & building regs - Conversion planning and design - New build planning and design - Working drawings - 3D modelling - Engineering design with calculations and reports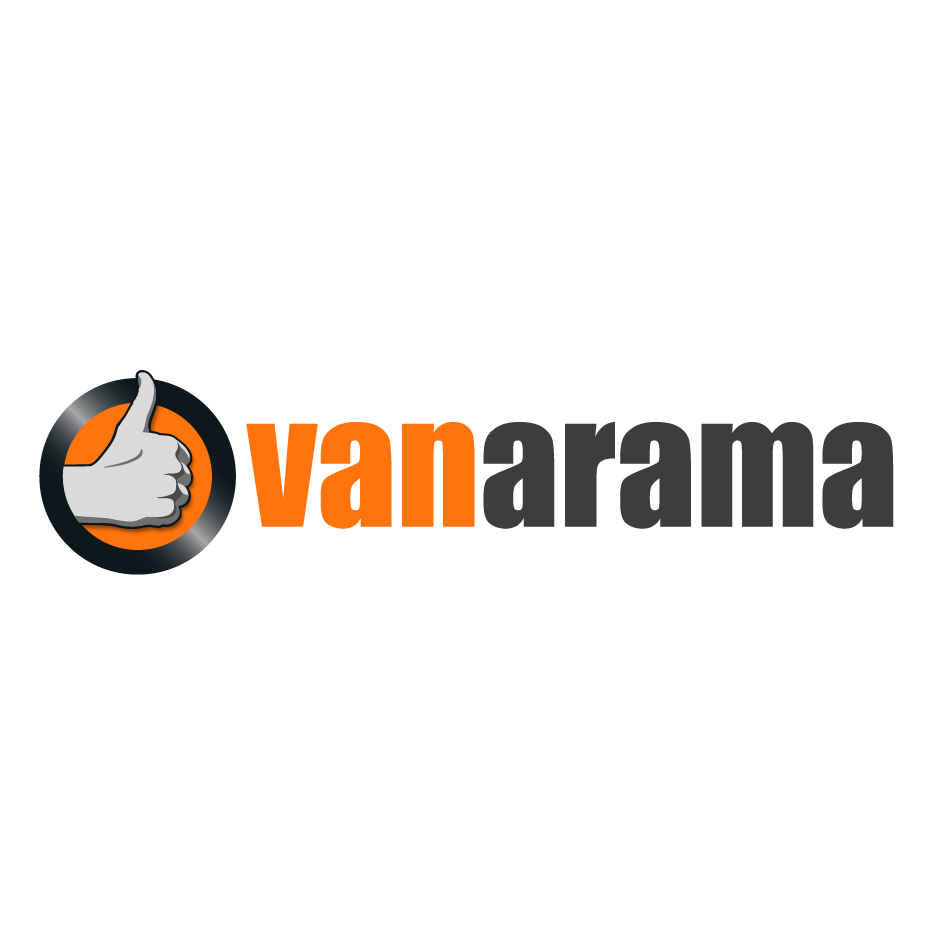 Vanarama
Vanarama is an award-winning personal and commercial vehicle leasing company. Whether you're looking for your dream car, a new van for your business or a pick-up truck... we've got you covered. Vanarama provides unbeatable leasing deals, on a huge range of Cars, Pickup Trucks and Vans from top manufacturers along with industry-leading customer service and has found investing in that service, and the staff that provide it, to be a successful formula for success.